Integrated Rice Complex Project - IRCP
This project concept aims to establish a unique introduction of multi-dimensional, multi-faceted value addition to rice production and rice value chain. In a normal rice mill, rice is milled and processed by purchasing paddy from farmers. So, consistency of grain quality as well as food safety and traceability aspects are neglected.

Under the IRCP Concept, which is very much different from conventional and traditional rice mill, MAPCO collaborates with farmers to obtain the stable supply of consistent quality paddy under Contract Farming Scheme which includes providing (1) the right quality seed to farmers, (2) the right technology and good agriculture practices, (3) the right crop protection and agrochemical fertilizer and (4) the required working capital for farmers. Besides, MAPCO provides farm mechanization services such as tractor and combine harvester rental service.
 At the post harvest side, when the raw materials, paddy grains, are arrived at MAPCO's IRCP sites, they are properly cleaned and dried by using modernized grain drying technology. After cleaning and drying, the paddy grains are systematically stored in warehouses and grain silos to keep the right quality and grain moisture. The stored paddy grains are then milled and processed using SATAKE rice milling machines. Since MAPCO's Rice is produced by using the better quality paddy, as well as by using the systematic and modern drying, cleaning, storage and milling technology, the quality and freshness are assured. MAPCO's rice is packed and distributed to local and international market under the brand name of MJ Rice, which is a flagship brand promoting the slogan of "Myanmar Product, Japan Standards".

Therefore, MAPCO's IRCP Concept promotes business activities in rice supply and value chain, working very closely with all stakeholders and actors in both upstream and downstream areas. MAPCO's involvement spans over

pre-harvest, harvest and post-harvest activities, which can sustain the food safety and traceability, under the concept of "from seed to market" and "from seed to spoon". As MAPCO's objectives includes promoting food security and rural agribusiness activities, IRCPs are the main drivers to implement the objectives of MAPCO.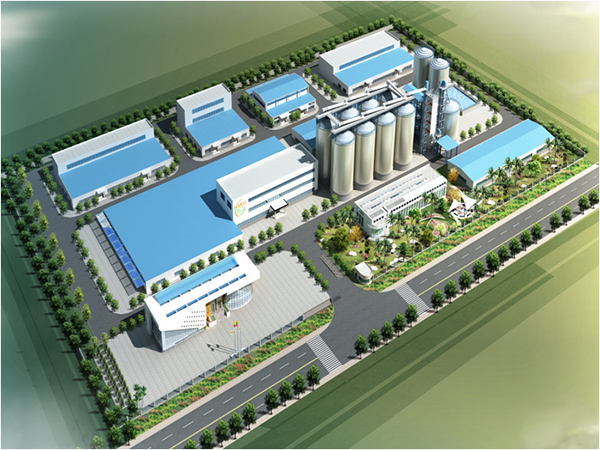 Integrated Rice Complex Project
Conceptual Design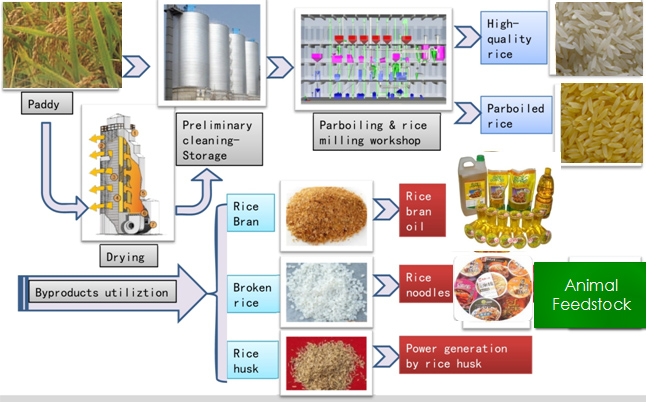 Optimizing the Production by Value Addition - Process Diagram
 Strategic Locations of MAPCO's IRCP at Major Rice Production Areas for effective and efficient CONNECTIVITY with Border & Normal Trade Areas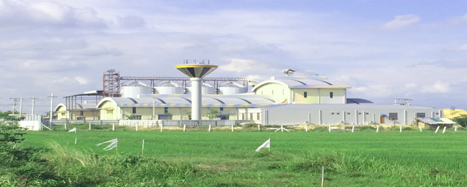 Naypyitaw IRCP Main Facatory